Author of Sparrow in The Razor Wire
Quan's mission is to get his book into the hands of every prisoner in the United States. By sharing his experience, he hopes to help the incarcerated find a true sense inner freedom. You can help him make a bigger impact by donating his books to prisons!
Play Video
Sparrow in the Razor Wire Reviews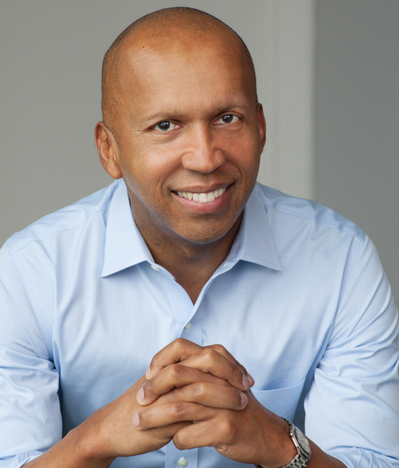 "Redemption is one of the most powerful forces on Earth. If you have doubts, Quan Huynh's courageous, brutally honest, and compelling memoir is some of the best evidence you'll find."
Bryan Stevenson
Executive director, Equal Justice Initiative and author of #1 New York Times bestseller, Just Mercy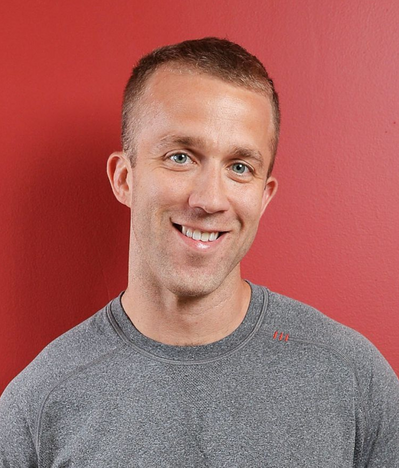 "The first time I heard Quan speak, my jaw literally dropped. I could not believe his courage and vulnerability. I have only become more impressed with him as I've gotten to know him. His book is an incredible story of resilience, compassion, and hope from a man I am proud to call a friend. I can't recommend his story enough."
Tucker Max
4x, New York Times Best Selling Author.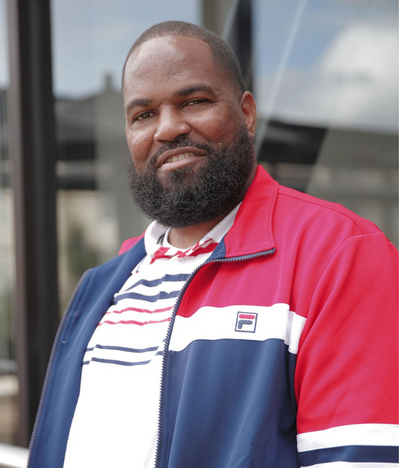 "Quan's story illustrates a lifelong process of identity formation —from a child finding his place in the world, to a gang member trying to improve his social standing and self-respect, to a convicted murderer learning to thrive within the rules of prison culture, and finally to a curious and humble person working to improve his own life and the lives of others."
Earlonne Woods
Co-creator and co-host of the Pulitzer Prize Finalist podcast, Ear Hustle, and former life-term prisoner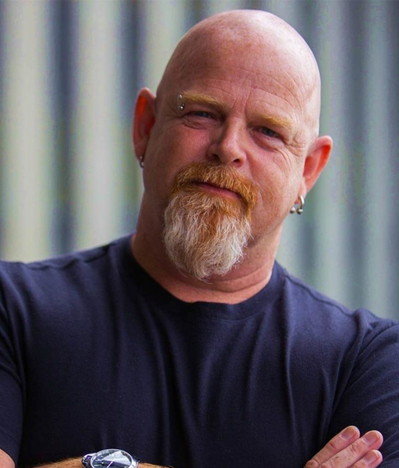 "Quan's story illuminates that 'most of the time, what holds us back is entirely in our heads.' From the time he made the decision to transform his mindset and find freedom inside the walls of a prison, Quan demonstrated the kind of passion and persistence that allowed him to knock down the barriers to his future."
Steve Sims
Author of Bluefishing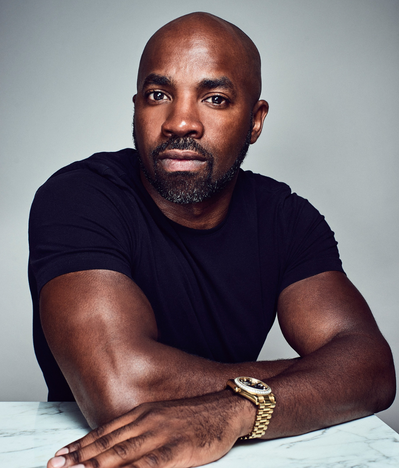 "Quan's is a story of personal transformation that can give hope to those who are currently incarcerated, as well as to those who will one day be their neighbors."
Chris Wilson
Author of The Master Plan and former life-term prisoner
Voices from The Inside
INSTITUTIONS SENT TO: 48 | LIVES IMPACTED: 2753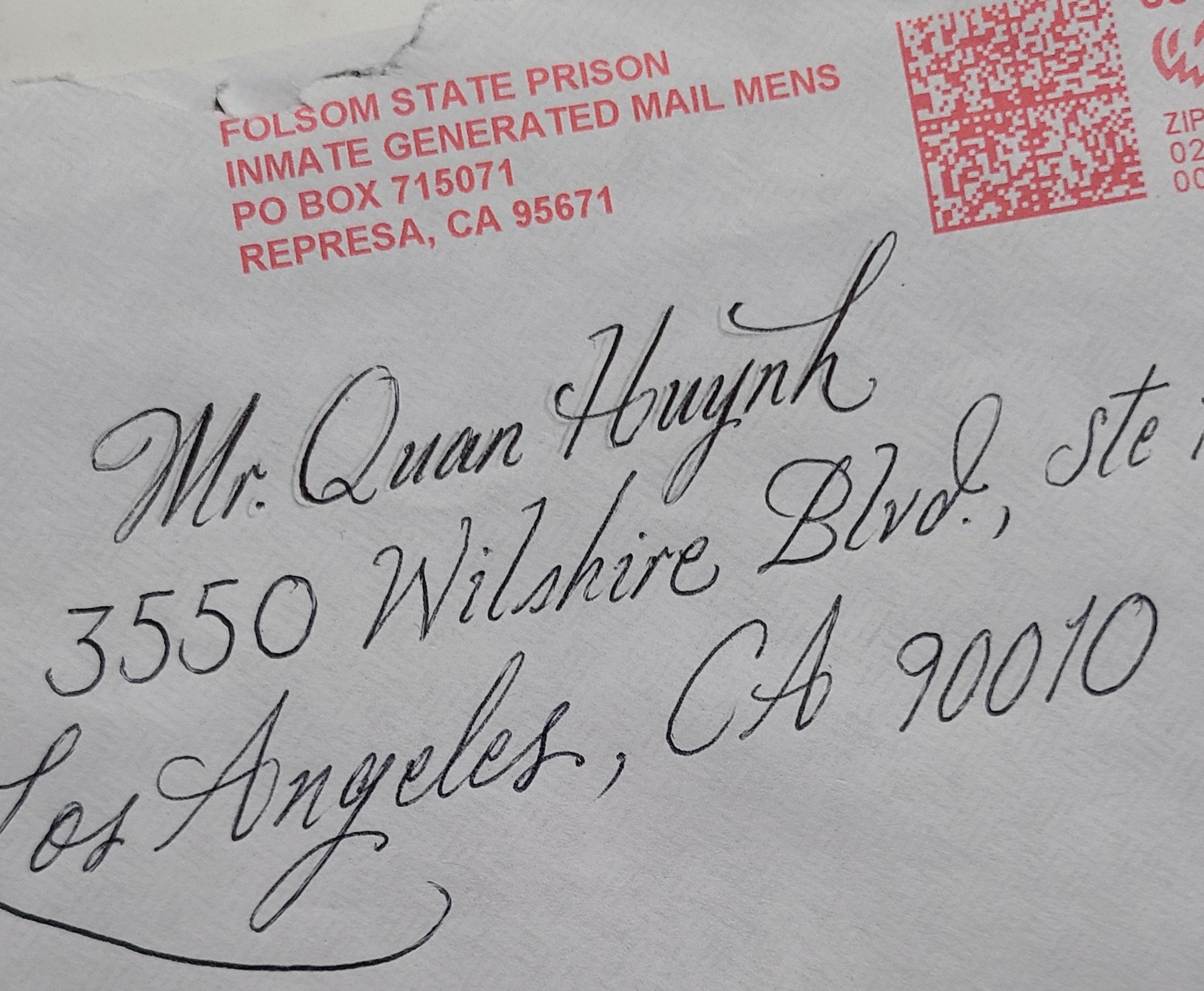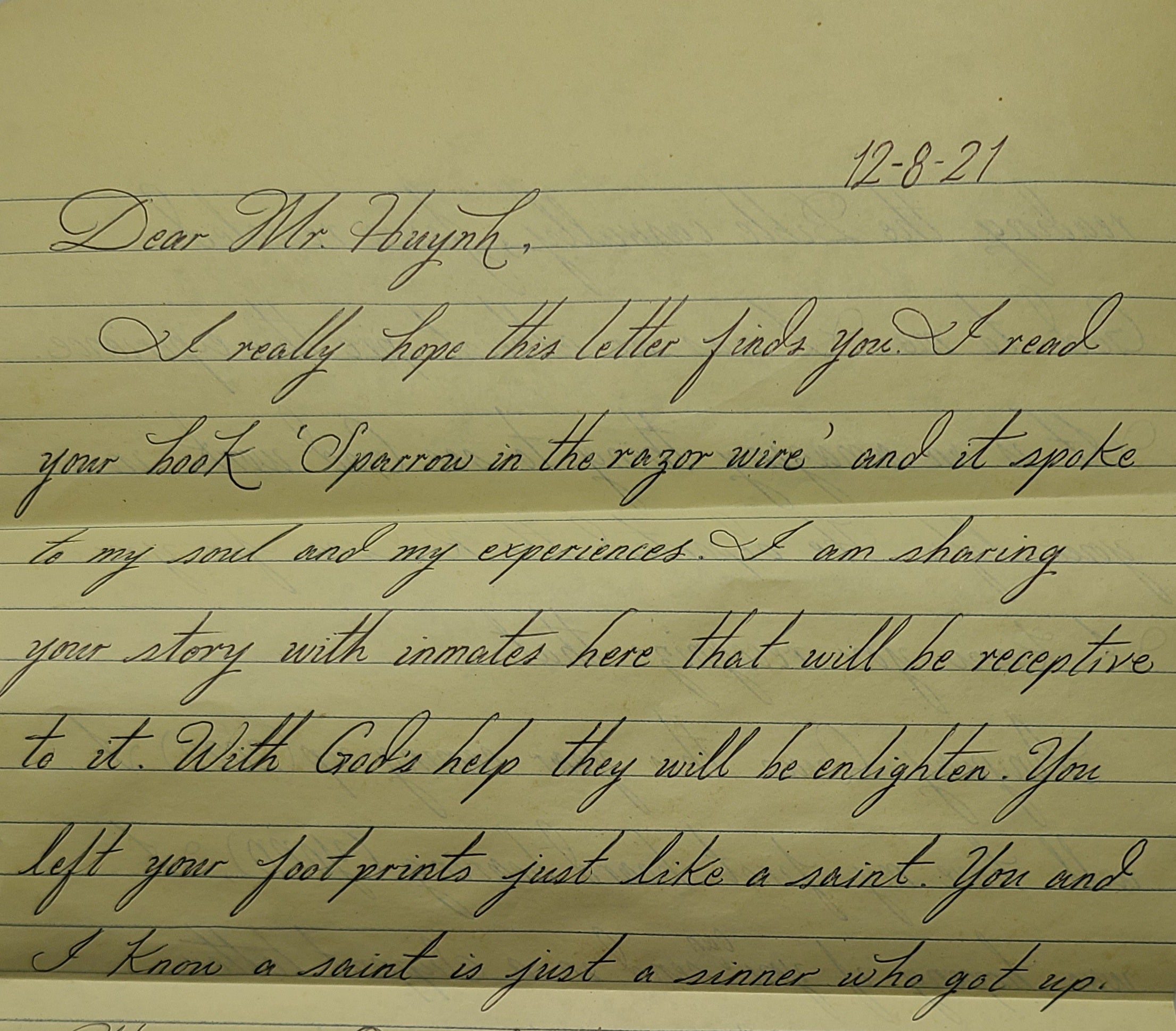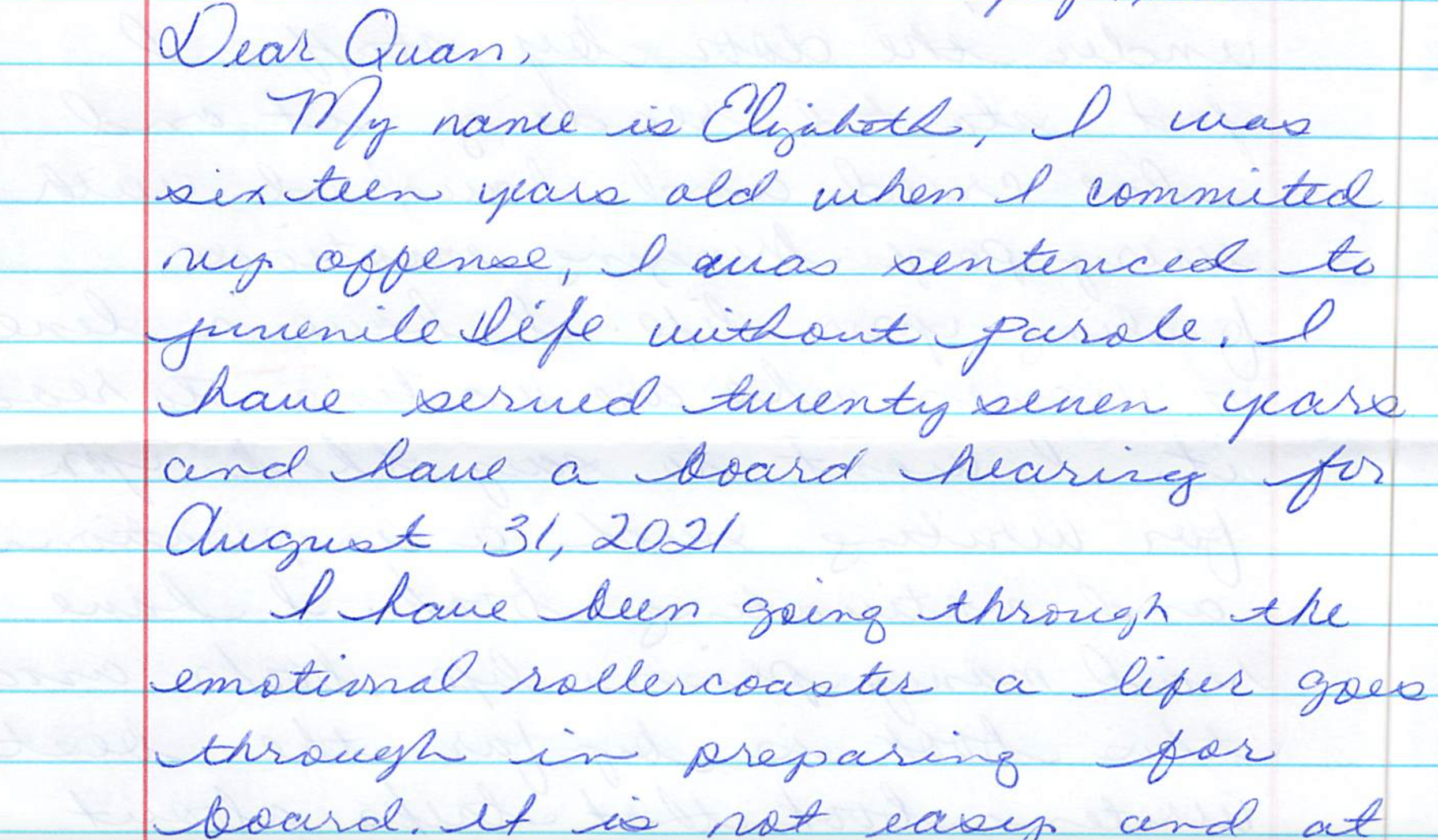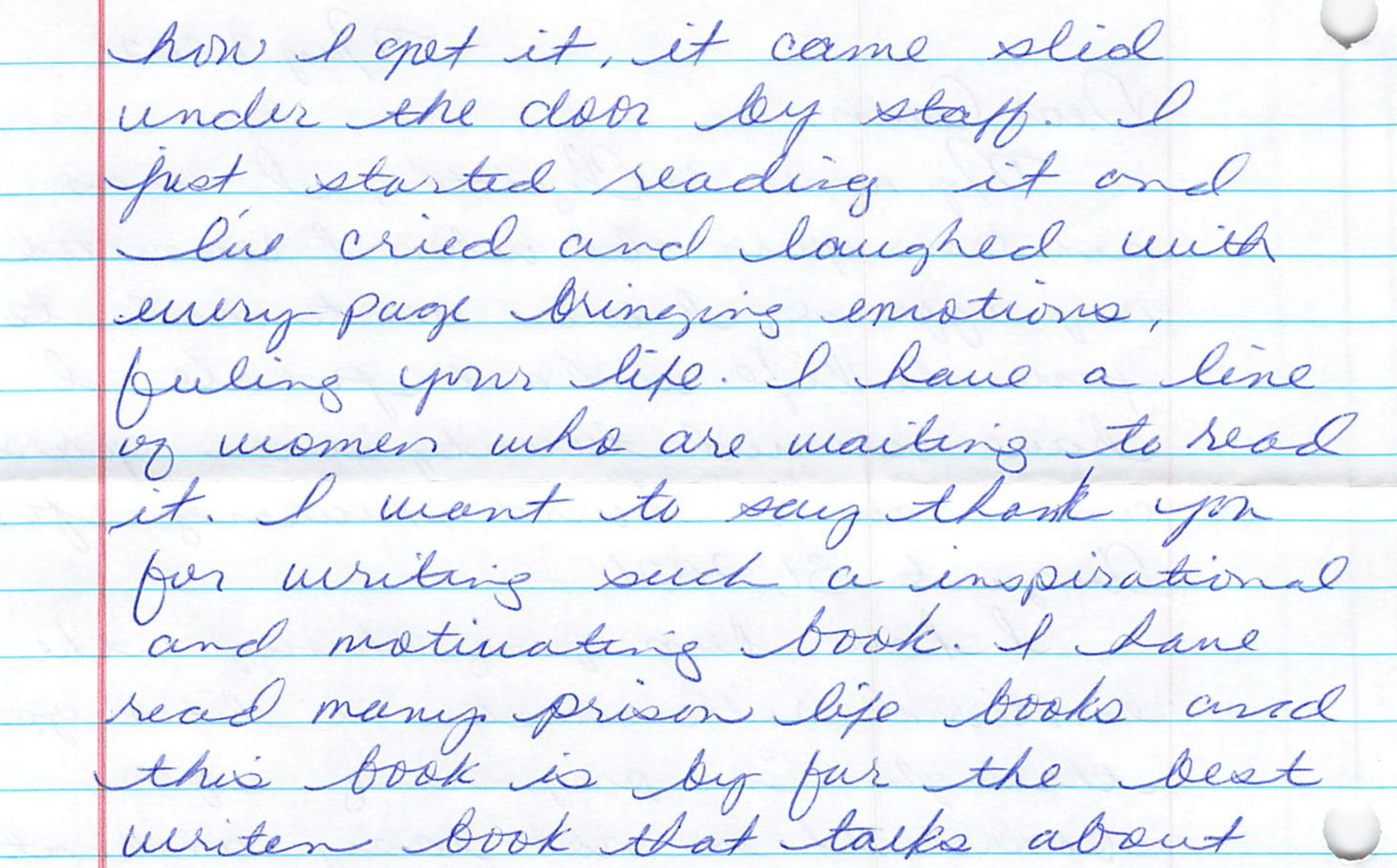 Thank you for the book. Your book and story gave me your perspective on board, and to continue focusing on transformation. Yes there will be bumps in the road, but it's how we know how to get over them correctly. I really liked your book a lot. In a way, I see this as help, reaching out to me in how to handle and go about my board the next time.
Christopher, 29 years old, 11 years incarcerated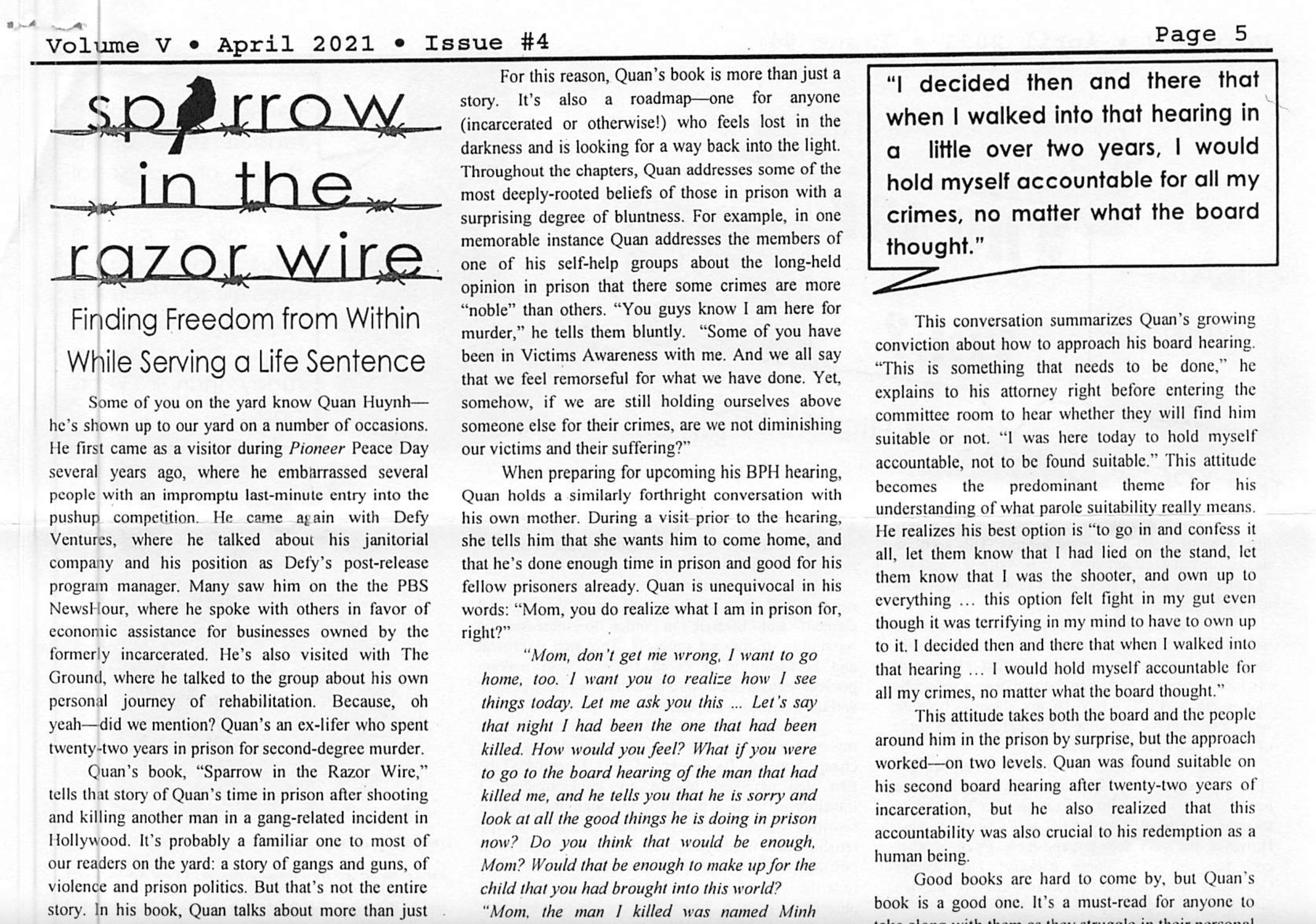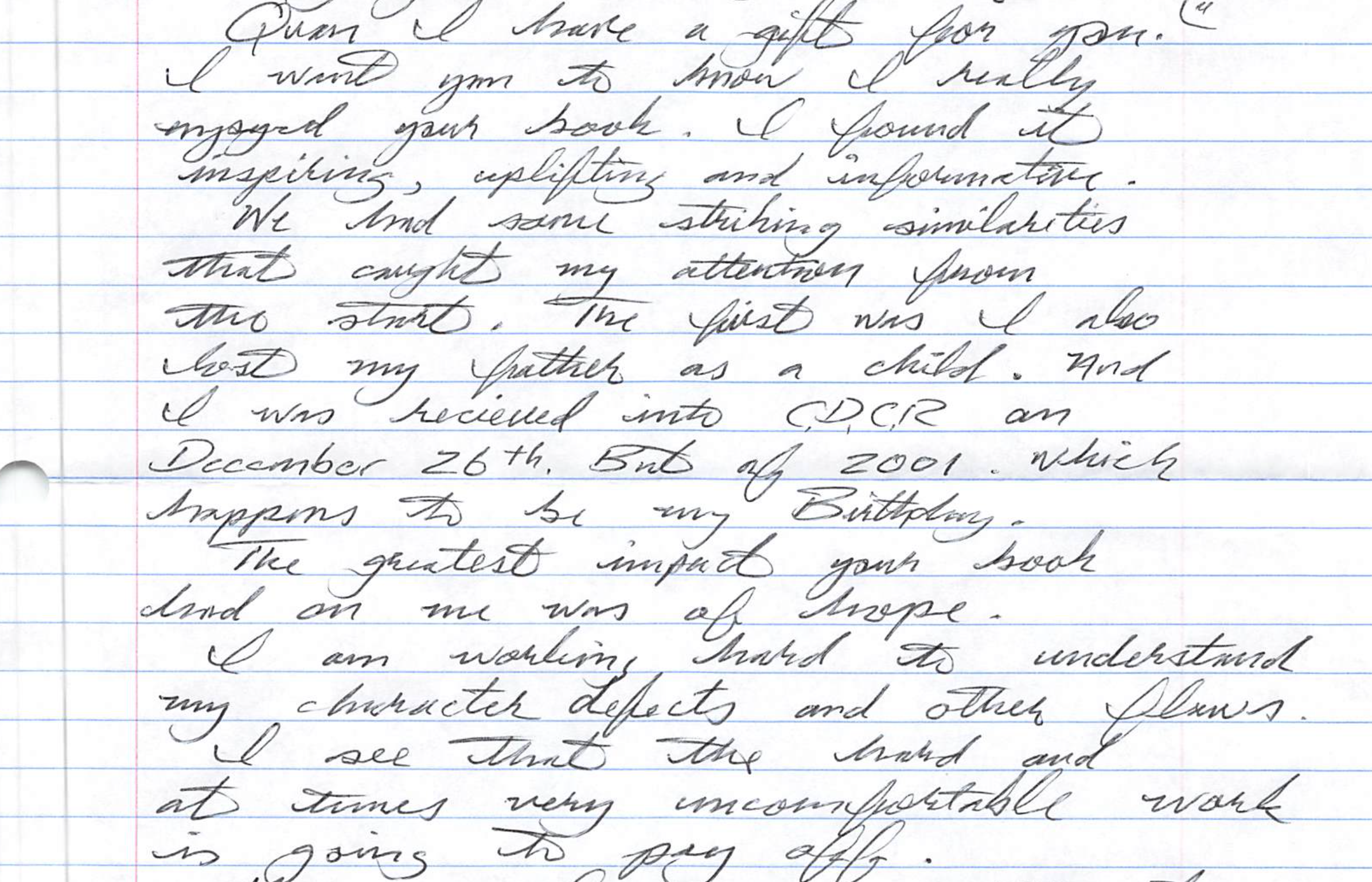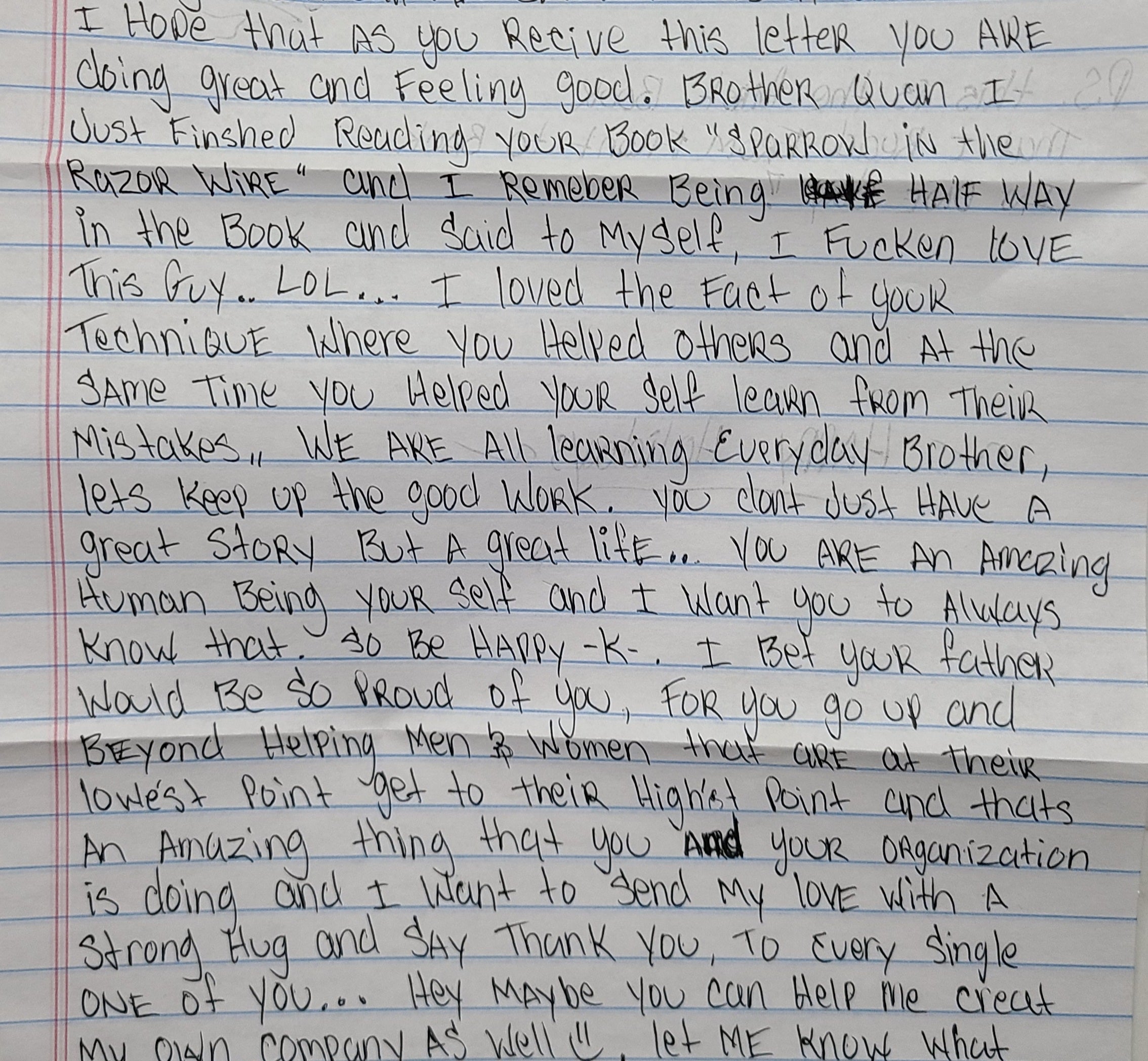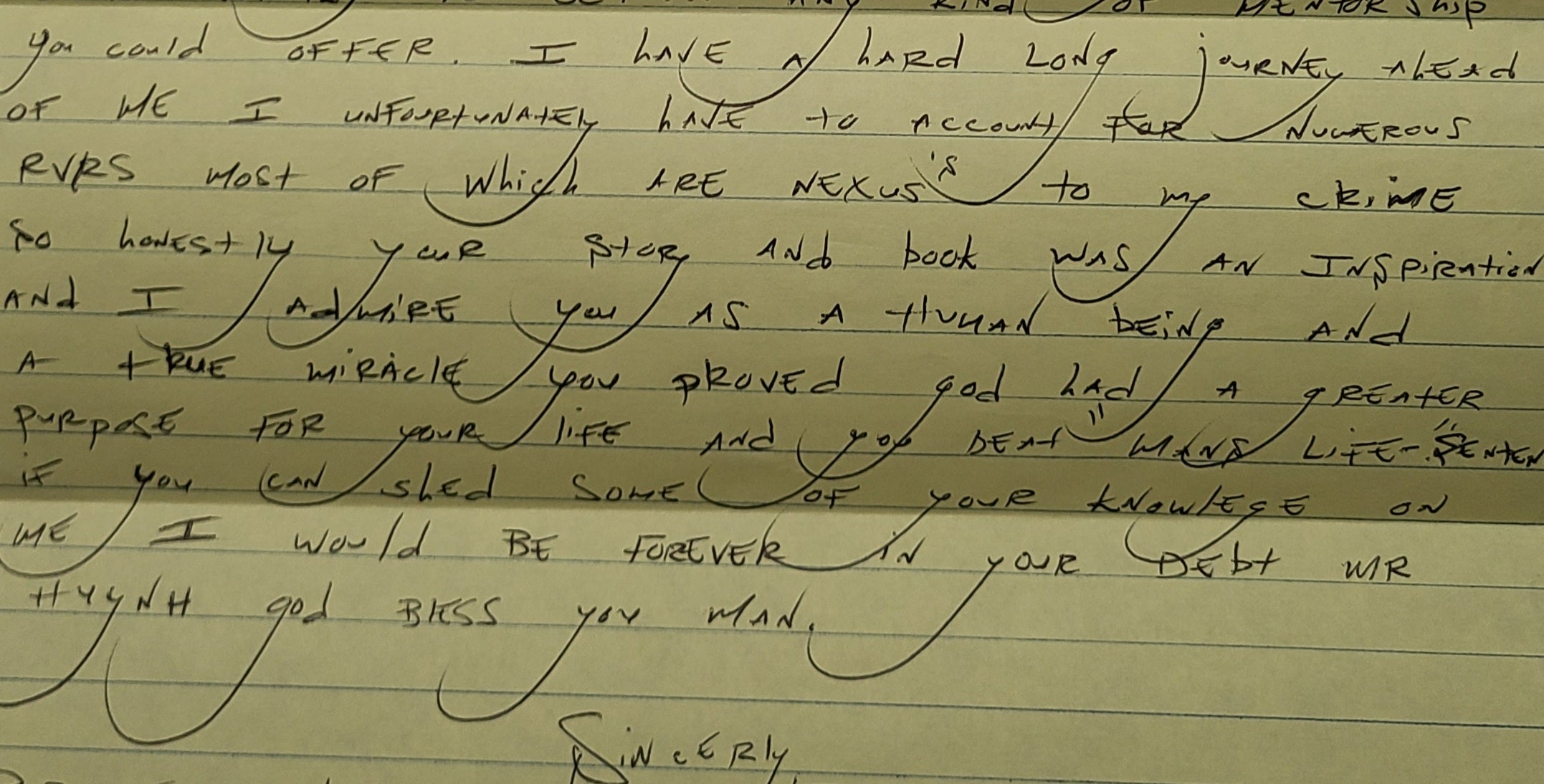 Want to help make an impact? Click below to donate a book today!
Donate Here